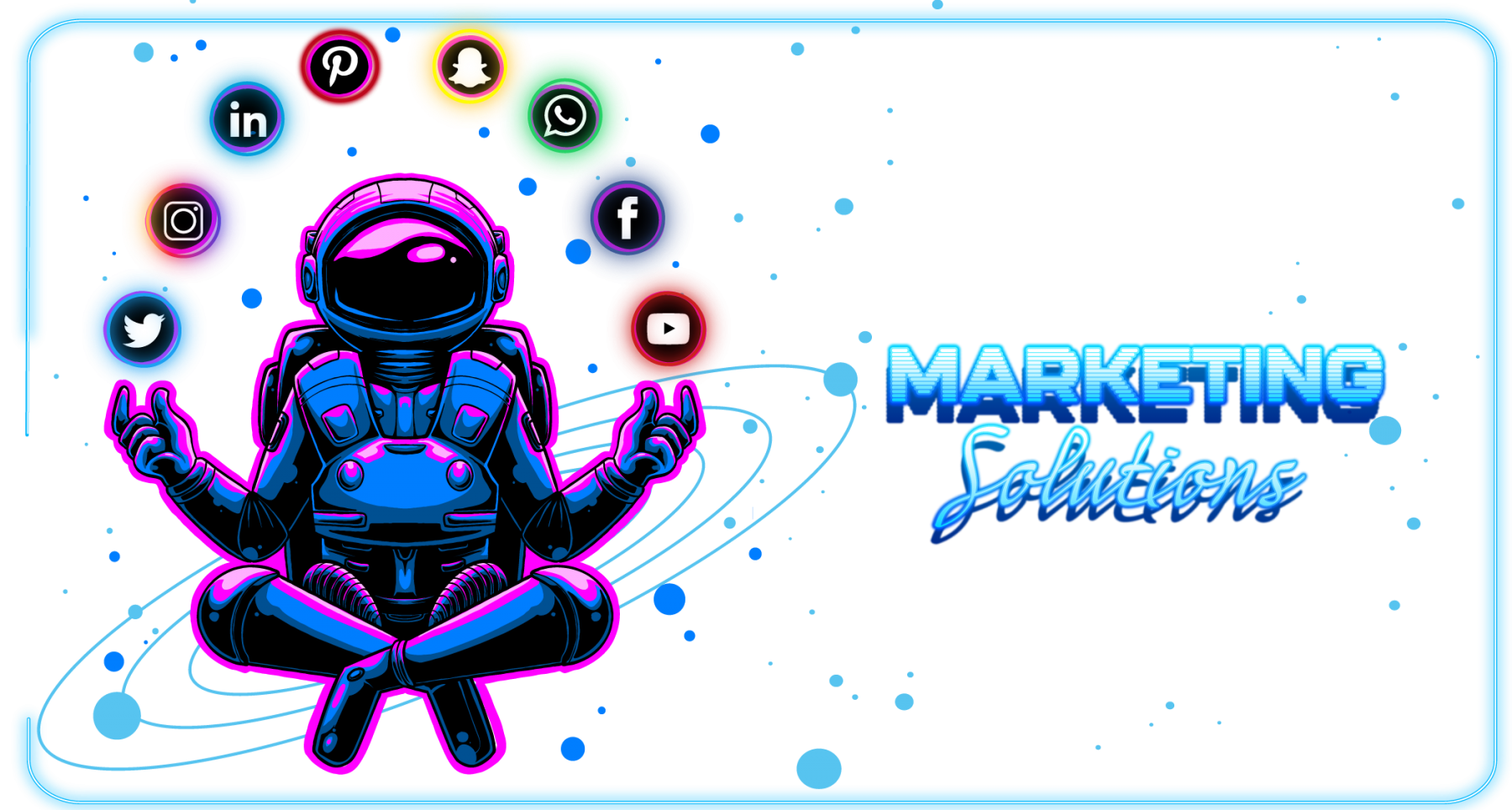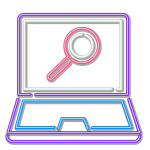 SEO
Optimize your website to rank higher in Google rankings and become more visible to your potential customers. Can include paid ads, programmatic and strategic partnerships.
SOCIAL MEDIA MARKETING
Eye catching, disruptive content strategically posted to garner engagement and conversion. Can include paid ads and social commerce.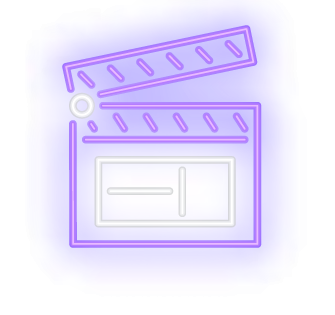 EMAIL MARKETING
Maximize your leads and nurture current clients with timed and tested email campaigns. Can also include CRM consultation.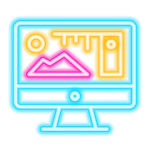 MARKET RESEARCH
Gain a deeper understanding of who your customers and competitors are and how to leverage your messaging to maximize conversion.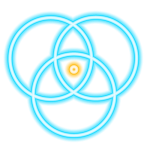 SEGEMENTATION
Using a combination of machine learning software and your customer data, we aggregate your customers into groups that allow for a targeted marketing approach.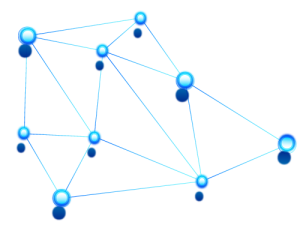 JOURNEY MAPPING
Understand the motivators behind your customer's path to purchase and how you can increase conversion and prevent churn.